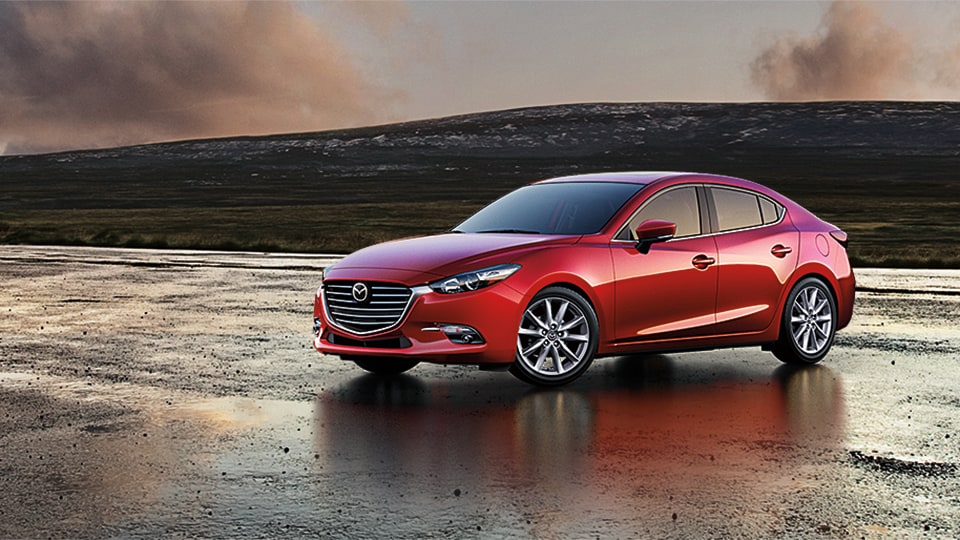 The Mazda 3 Against the Competition
When you're looking for a new sedan, the search can be incredibly stressful as you look through the plethora of options out there for the new car that is perfect for you, your budget, and your lifestyle. This can take a few weeks as you take more and more time out of your busy schedule to hop from dealership to dealership, and website to website. But we at Jim Ellis Mazda Atlanta believe that the car-buying process should be as easy as possible. So, we want to help save you time by showing you right here how the Mazda 3 stands up to two of its competition: The Honda Civic and the Toyota Corolla. Since each model comes in several different trim levels, we will compare the base model here.
Cost
The most important aspect of the car-buying process, the cost of a vehicle is the final deciding point no matter what. So, with that in mind, we will start with it. Now, the 2017 Mazda 3 has the lowest MSRP, and lowest invoice compares to the 2017 Honda Civic and the 2017 Toyota Corolla. The 2017 Mazda 3 also has the lowest projected 5-Year Average Cost of Ownership, Financing, and Depreciation.
Performance
When it comes to vehicle performance, the Mazda 3 runs neck and neck with its competition. It comes with a 2.0-liter I4 engine, and front wheel drive. It ties for first on Fuel Capacity, boasting a fuel tank of 13.2 gallons. But, it does pull away from the pack by boating the most torque out of the three vehicles.
Interior Features
Inside, the Mazda 3 makes a bid for the best interior experience. It's the only base model out of the three to have standard features like Keyless Ignition, and HD Radio. It's also the only base model to offer optional features like Parking Assistance and Navigation.
Safety
Safety-wise, the Mazda 3 base model comes standard with a lot of features, going neck and neck once again with its competition. It comes standard with features like Child Seat Anchors, Stability Control, and traction Control.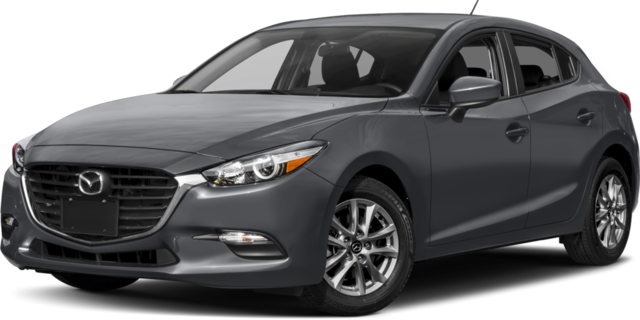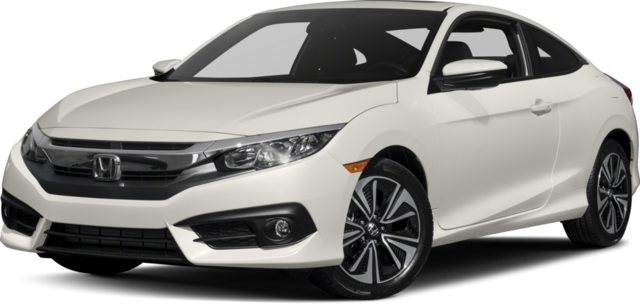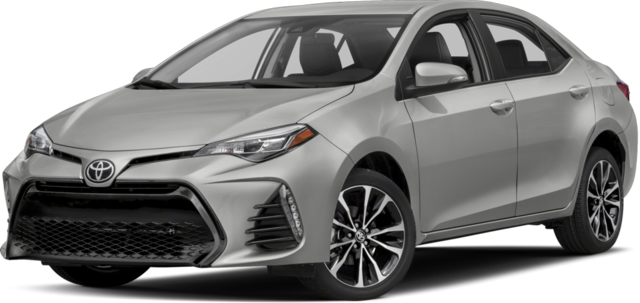 Come Experience the Mazda Difference for Yourself at our Dealership Today
While we can tell you all about how the Mazda 3 has the better difference from the Honda Civic and Toyota Corolla, the only way you can really understand that difference is by experience it yourself. So, come by our dealership today and test drive the Mazda 3 today! We proudly sell new Mazda models to the drivers of Atlanta as well as the drivers of Marietta, Alpharetta, and Duluth and Roswell, GA.