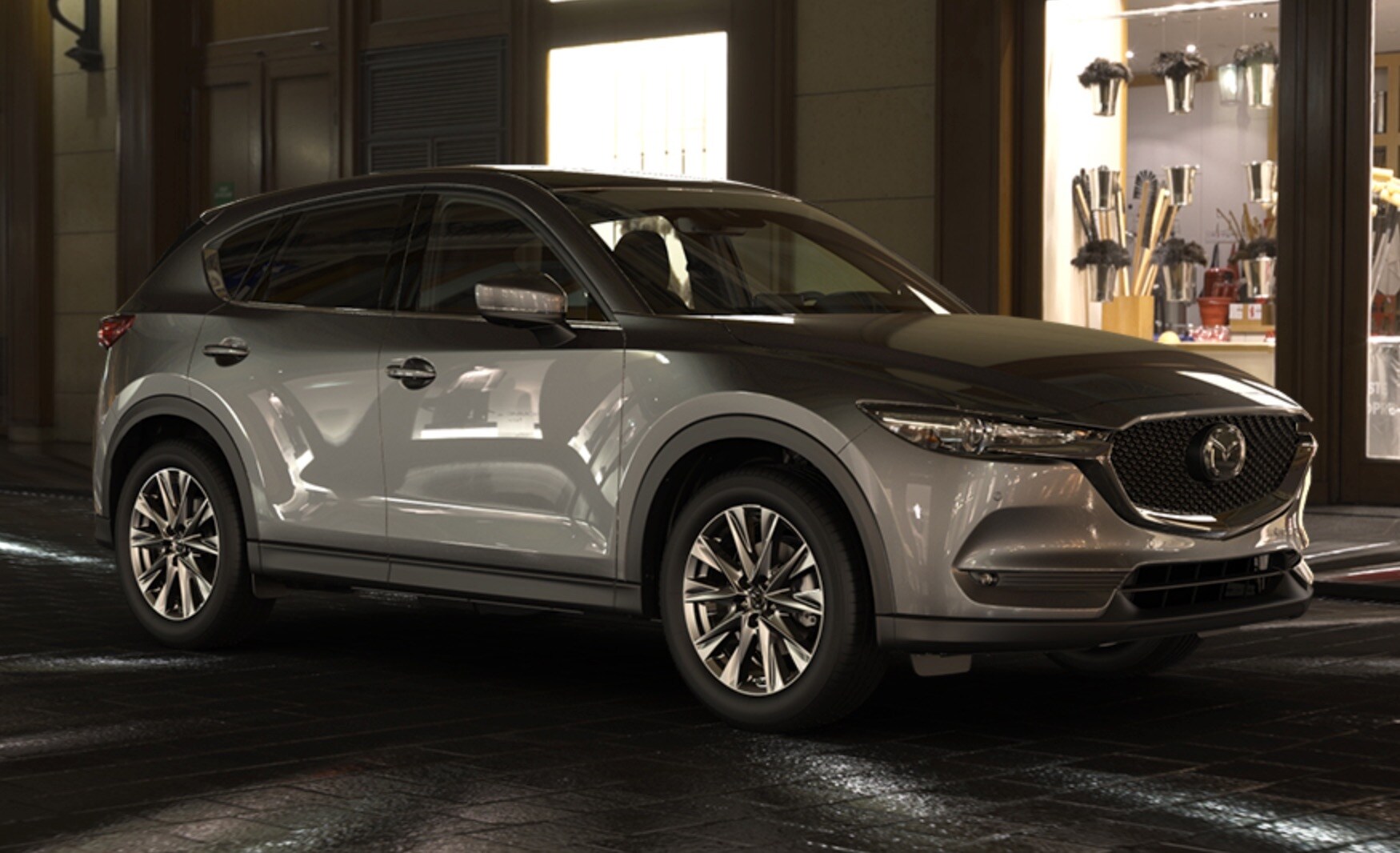 The 2019 Mazda CX-5 Lease 
Take Advantage of our 2019 Mazda CX-5 Leasing Options Today
Here at Jim Ellis Mazda Atlanta, we take pride in our new inventory of high-quality SUVs and lease offers on the 2019 Mazda CX-5. This SUV is crafted in our KODO: Soul of Motion Design and carries a high-level of style and performance. But we know that there could be a list of reasons keeping you from purchasing these wonderful vehicles. So, we maintain a list of leasing options for you to choose from.
We understand that there are several benefits to choosing to lease a vehicle instead of purchasing it. You only have the vehicle for a certain amount of time, you don't have to worry about resale, and the vehicle stays under warranty the entire time. At the end of your CX-5 lease, you will then have the option to re-lease that Mazda CX-5, buy it for a lower price, or lease another one of our inventory. Of course, if you were interested in going a different direction, we have a great supply of used vehicles and CPO Mazdas waiting for you to test drive!
Lease Your 2019 Mazda CX-5 at our Atlanta Dealership Today
But whether you decide to lease or buy the 2019 Mazda CX-5, you have to first know if it is the right SUV for your lifestyle, and the best way to figure that out is by getting behind the wheel and discovering its driving experience for yourself. So, visit our Atlanta dealership and test drive the 2019 Mazda CX-5 today. We proudly serve the drivers of Atlanta and the surrounding metro area with vehicles, financing options, and quality auto maintenance. If you have any questions regarding our current inventory of 2019 Mazda CX-5 models or any of our leasing offers, please feel free to contact us directly either by email or over the phone for more information.