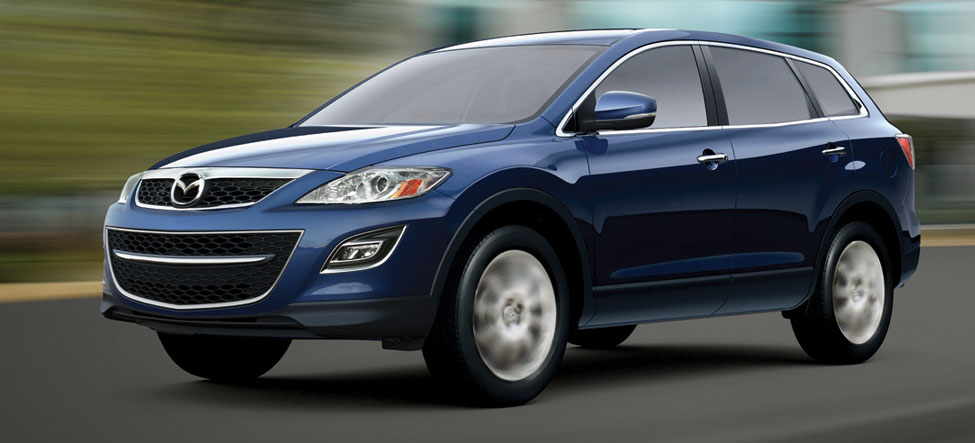 Literally every person who is shopping for a car wants the best deal. We're all looking for that perfect balance between affordability, reliability, comfort, and convenience. No one sets out to buy a money pit.
And that's why you'll only hear the rosy picture from most salespeople.
But here at Jim Ellis Mazda, we take a different approach. We want our clients to have a full picture of what they're going to be getting with any new or used car because we aim to create long-term relationships instead of a one-off sale.
Read More