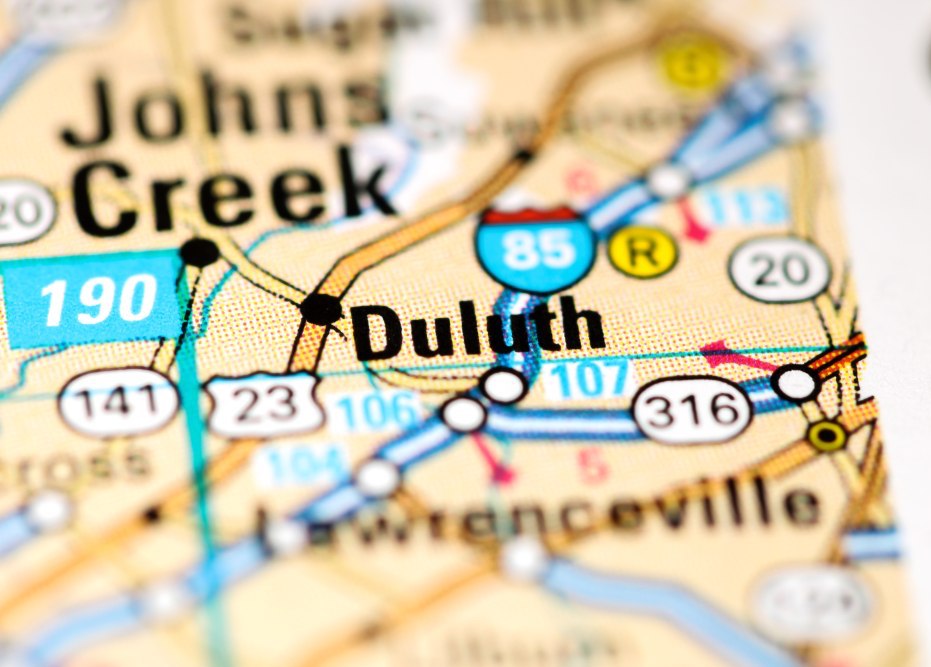 Jim Ellis Mazda Atlanta: Mazda Car Dealership near Duluth, GA
---
Many customers ask us, "Why do Duluth drivers continually come to this Duluth car dealership?" To us, this question seems kind of silly. We know that we're the chosen car dealership in Duluth because of our commitment to great service and our reputation for providing incredibly comprehensive customer service. Jim Ellis Mazda Atlanta is the prominent Duluth car dealership because we respect and care about our customers. We're proud to foster permanent relationship with Duluth drivers and plan on serving them and their family for years to come. 
Jim Ellis Mazda Atlanta is proud to be the Duluth car dealership that drivers new and old come to for New Mazdas and a variety of used vehicles that are certain to delight. We even provide Duluth drivers a great selection of Certified Pre-Owned (CPO) Mazda vehicles for economic-minded buyers. 
Most people are somewhat apprehensive and nervous when considering financing a new vehicle. This is often the case because they were taken advantage of in the past and are scared to go through the process again. Jim Ellis Mazda Atlanta's auto finance center is different. Our educated and supportive team at our Duluth car dealership is here to help you find the right Mazda for you at the right lease or finance deal. We'll right the wrongs that previous financiers have made and have you leaving confident and secure with your new Mazda. 
It's always fun to drive (especially without traffic) but what happens when you need some maintenance or repairs? Unlink most Duluth car dealerships, Jim Ellis Mazda Atlanta's car service center is here to help keep your Mazda in premium condition. With a well-trained team and a wide selection of certified Mazda parts, our team is ready to help any and all Duluth drivers. 
If you're ready to make your way to our Duluth car dealership, we are ready to help! It's not hard to find your way to our 5900 Peachtree Industrial Boulevard dealership in Atlanta from Duluth. We're so committed to helping and serving Duluth customers, we've provided an interactive map and form that will provide accurate directions for you to follow. We at Jim Ellis Mazda Atlanta are excited to have you visit and are looking forward to showing you our great line of vehicles and other services soon!